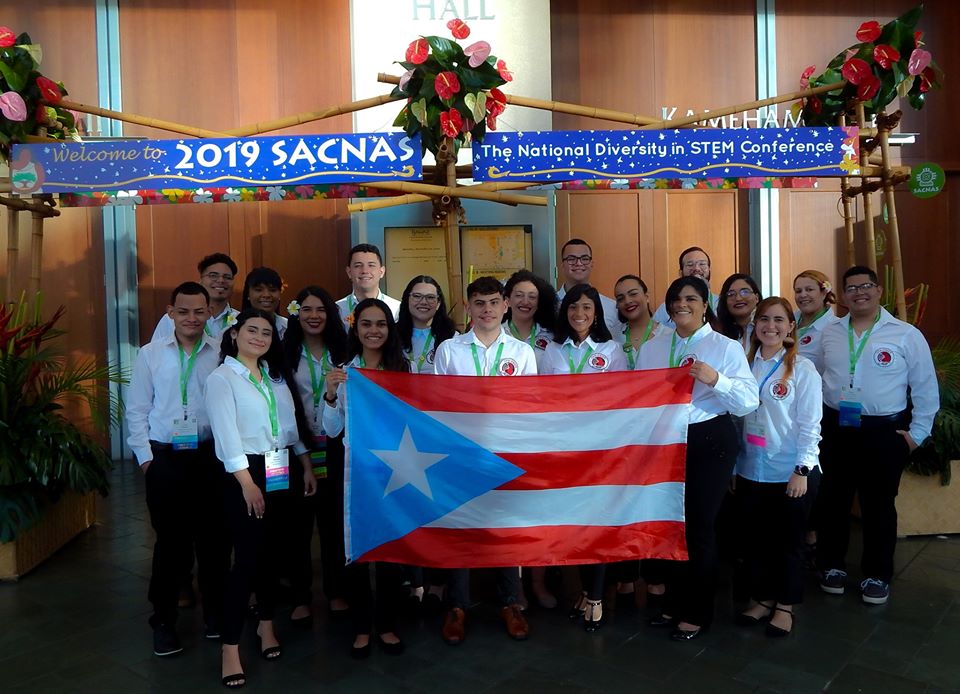 Universidad Central del Caribe (November 2019)
Medical College of Wisconsin (October 2019)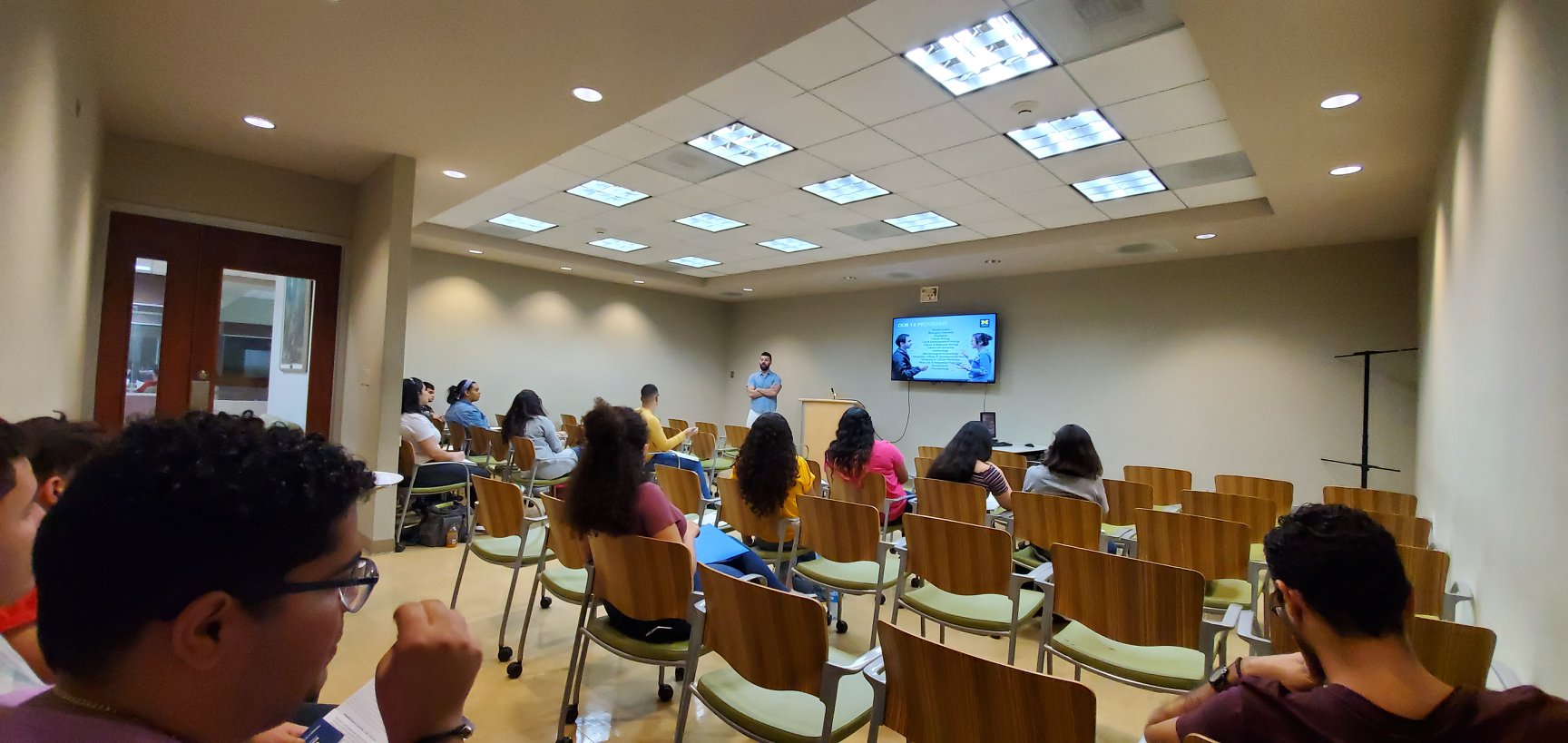 University of Michigan Medical School (October 2019)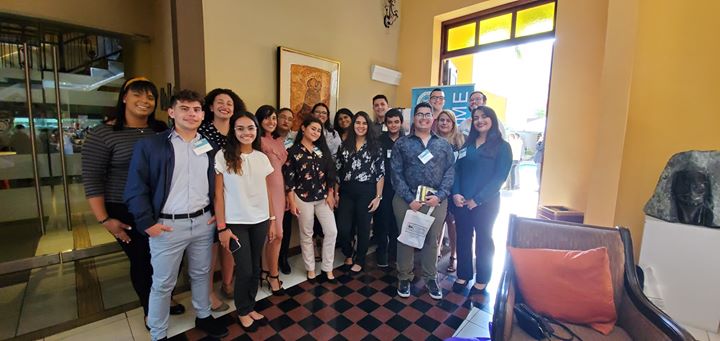 4th Puerto Rico Cancer Research Meeting (October 2019)
IVY MAS Recruitment Event - 2019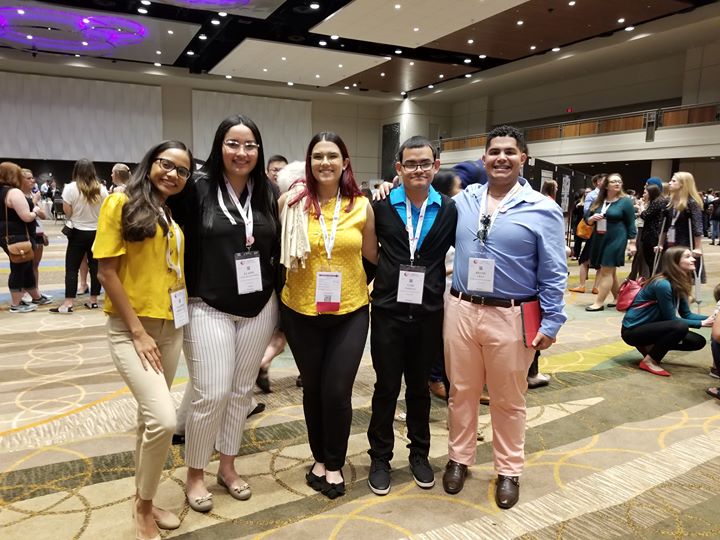 Experimental Biology - EB 2019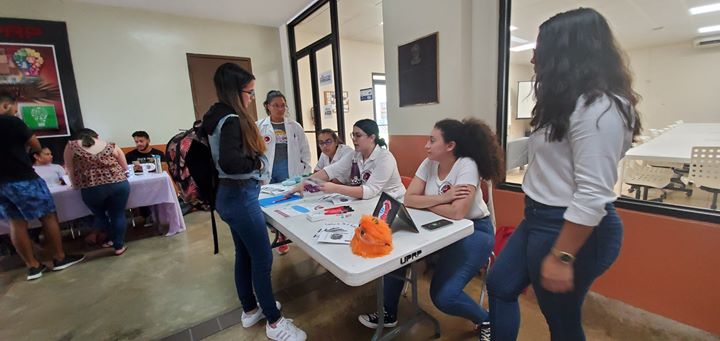 Orientación Programa PRISE UPRP (September 2019)
7th PRISE Summer Research Symposium (August 2019)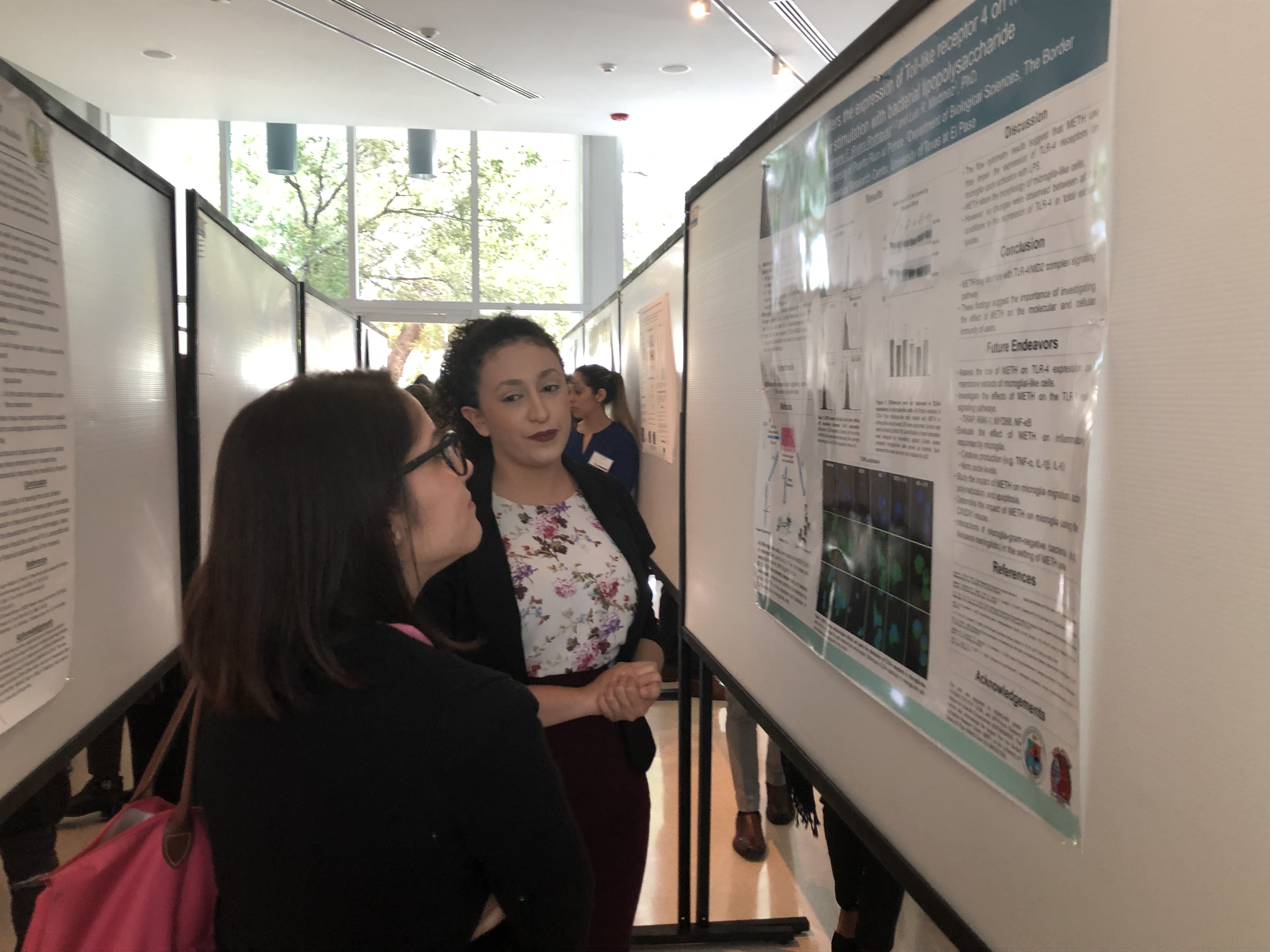 26th Puerto Rico Neuroscience Conference
Welcome to UPR-PRISE a NIH/NIGMS-Funded undergraduate research training program in UPR-Ponce for Biology Major students
The University of Puerto Rico Ponce Research Initiative for Scientific Enhancement (PRISE) is a 5-year training program funded by the National Institute of General Medical Sciences grant # R25GM096955. By fostering competitive research with a particular focus on the biomedical sciences, UPR-PRISE advances the mission and goals of the University of Puerto Rico in Ponce. Additionally, our proposed research plan enhances the academic and technical capabilities of qualified undergraduate students creating a pipeline of well-trained students that complete B.S. degrees in Biology and pursue graduate studies in Biomedical Sciences. Special emphasis is also placed on responsible conduct in research, community-based learning and college retention.
Armando Ruiz Justiz and Adriana Hernández Santini
UPRP PRISE Students
Los jóvenes Armando Javier Ruiz Justiz, Adriana Hernández Santini y Valerie
Rodríguez Irizarry estudiantes del Departamento de Biología de la Universidad
de Puerto Rico en Ponce, y miembros a su vez del Programa PRISE, fueron los
únicos puertorriqueños escogidos entre miles de participantes para completar la
docena de grupos que recibirán el prestigioso premio Young Investigators que
otorga la Experimental Biology and Medicine Association.
Armando Ruiz Justiz and Marinel Ocasio Rivera
UPRP PRISE Students
With 28 students in attendance and 18 quality presentations, we are exceptionally proud of this year's Annual Biomedical Research Conference for Minority Students (ABRCMS) delegation from UPR Ponce and UPR PRISE.
Special congratulations to our students Marinel Ocasio Rivera (cell biology) and Armando Ruiz Justiz (eng/phys/math) for earning the distinction of outstanding poster presentations in their respective categories.
UPR-PRISE is pleased to provide an important stepping stone in the scientific and professional journeys of our future leaders in STEM and is proud of the commitment, hard work and perseverance of each of its members. Keep up the great work!